Another adorable family up on my blog!!
These 2 little ones sure did have a lot of energy and can sneak up on you so fast! This Family was lots of fun to photograph! I work next to Kerrie and get to see her fairly often! She is such a wonderful person with a great heart! I think her kids had a blast roaming around, not sure if they enjoyed getting there pictures taken so much! By the end of the day they said. NO MORE! haha.
I love how kids tell it like it is!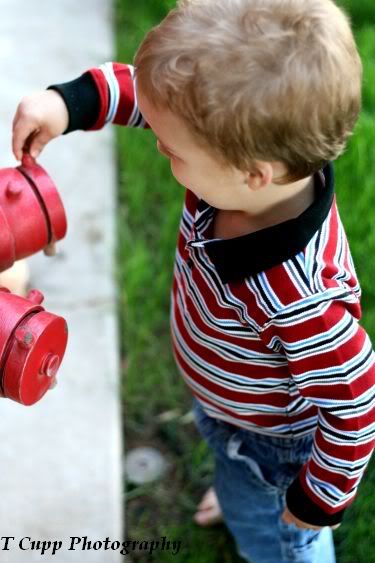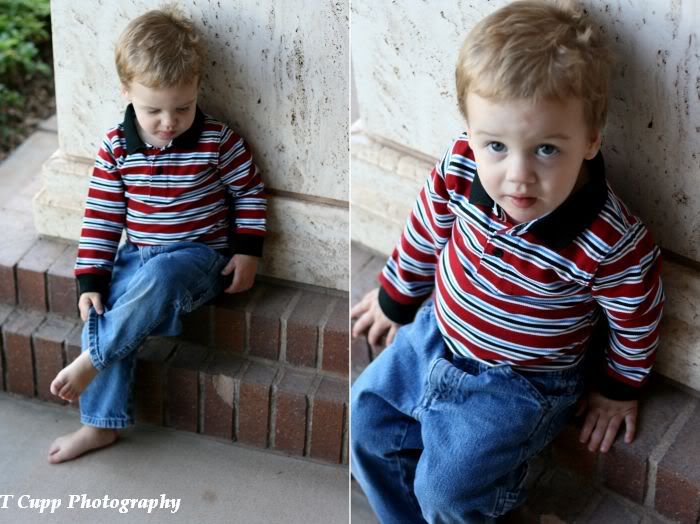 -Angel