Im still in the process of catching up on all the holiday photos! They are all edited its just a matter of getting them ready to blog.. which takes some time. My goal is to blog 2-3 times a week and right now im blogging at least once a week so hopefully I can get more on top of things! I have so many pictures to show you!

Meet the Lehmans! This if a fun family portrait shoot that was downtown by the tracks. When I first started out I photographed by railroad tracks all the time and its been a good while since I have been there so it was nice re-visiting!
This photoshoot was top secret for a little whie because the parents didnt know that their oldest daughter was going to be home for Christmas. It was fun to be in on the suprise.. Here are their family portraits.. let me know your thoughts..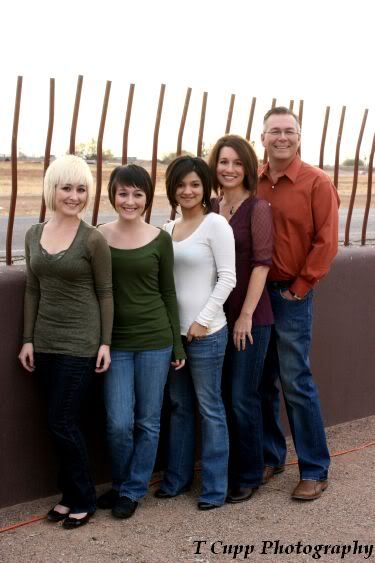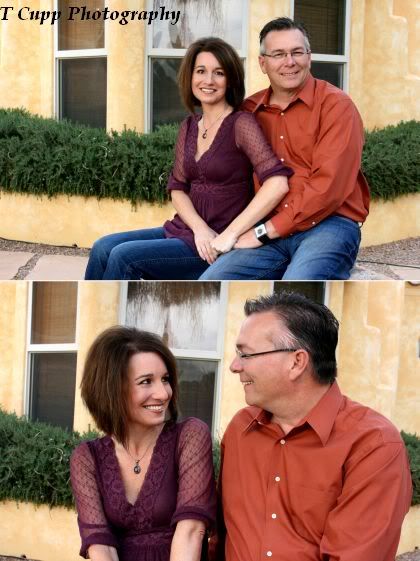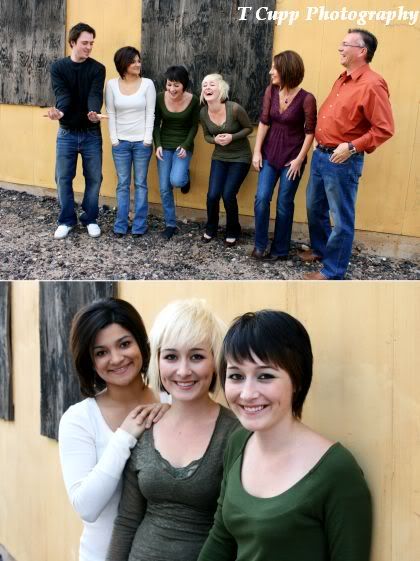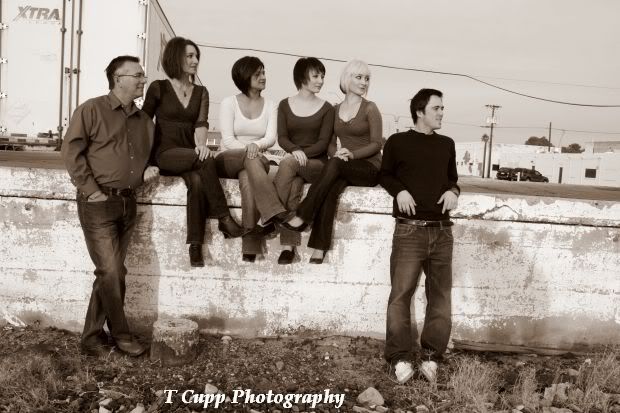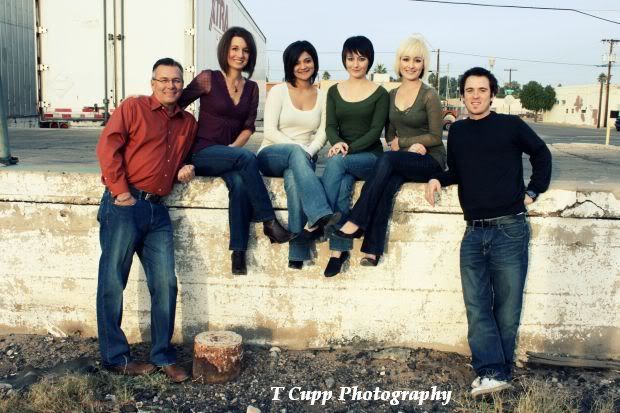 -Angel