Oops. I missed my tuesday post this week, but its ok cause I have something coming up in the next couple of weeks that will make up for it!! [ = I did however promise my lovely blog readers that I would be posting more from the Group Model Shoot that I did... so here you go..
Britney was such a fun girl to photograph! I think the theme she was given and the location we went to fit her perfectly! I love people who are excited to do a photoshoot and work to get the best images we can get! Britney's Make-Up was done by Cortney check her out at www.blisscustombeauty.com! She is awesome!
I hope you enjoy the pictures..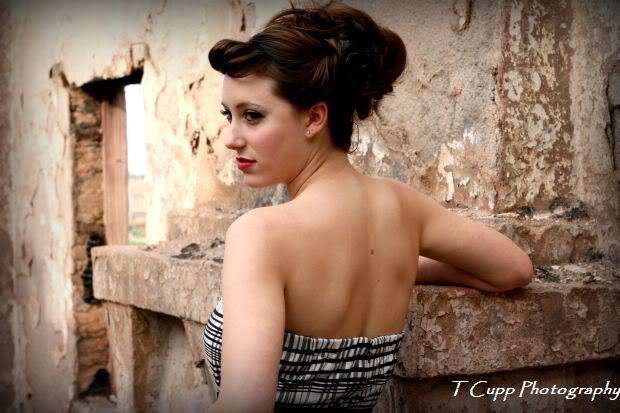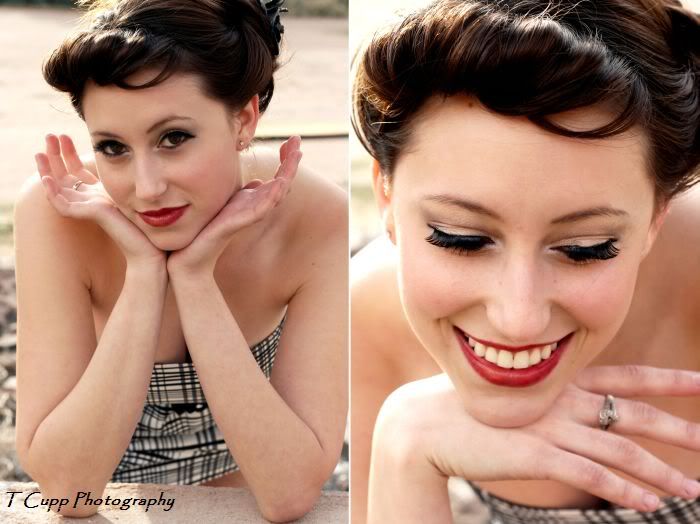 Thanks for stopping by!
-Angel